Welcome! Come Celebrate Orangutans!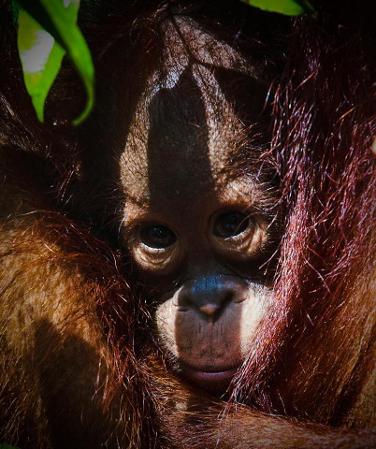 About U
s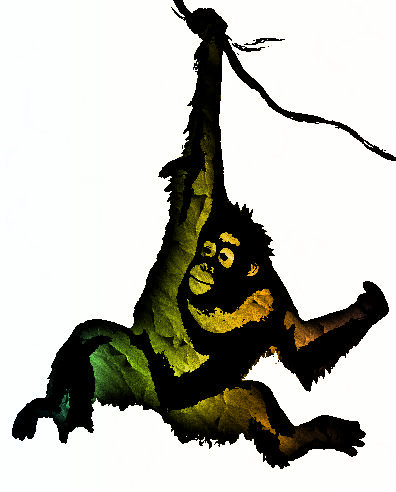 World Orangutan Events is a non-partisan initiative to promote orangutan conservation and welfare, as well as inter organization cooperation.
Our Mission

To bring all events that help benefit orangutans together, including Orangutan Caring Week, and International Orangutan Day (Formally World Orangutan Day)!
Our Work
We work together to make our cause known, to reach out to other groups who share our vision to save orangutans.

Join Us
Whether you are a lifetime advocate or new to our cause, we invite you to join us to take action to preserve this amazing species. Be sure to join us on our Official Facebook and Twitter pages too!